We are here to help you Relax
We are always updating new styles
All of our products are handcrafted by experienced artisans.  Everything is made from start to finish, perfecting the arts in glass blowing. The details are spectacular at every inch of every piece ever made and sold on this website.
Live through the experience of our professionals through the touch and usage of every piece of art.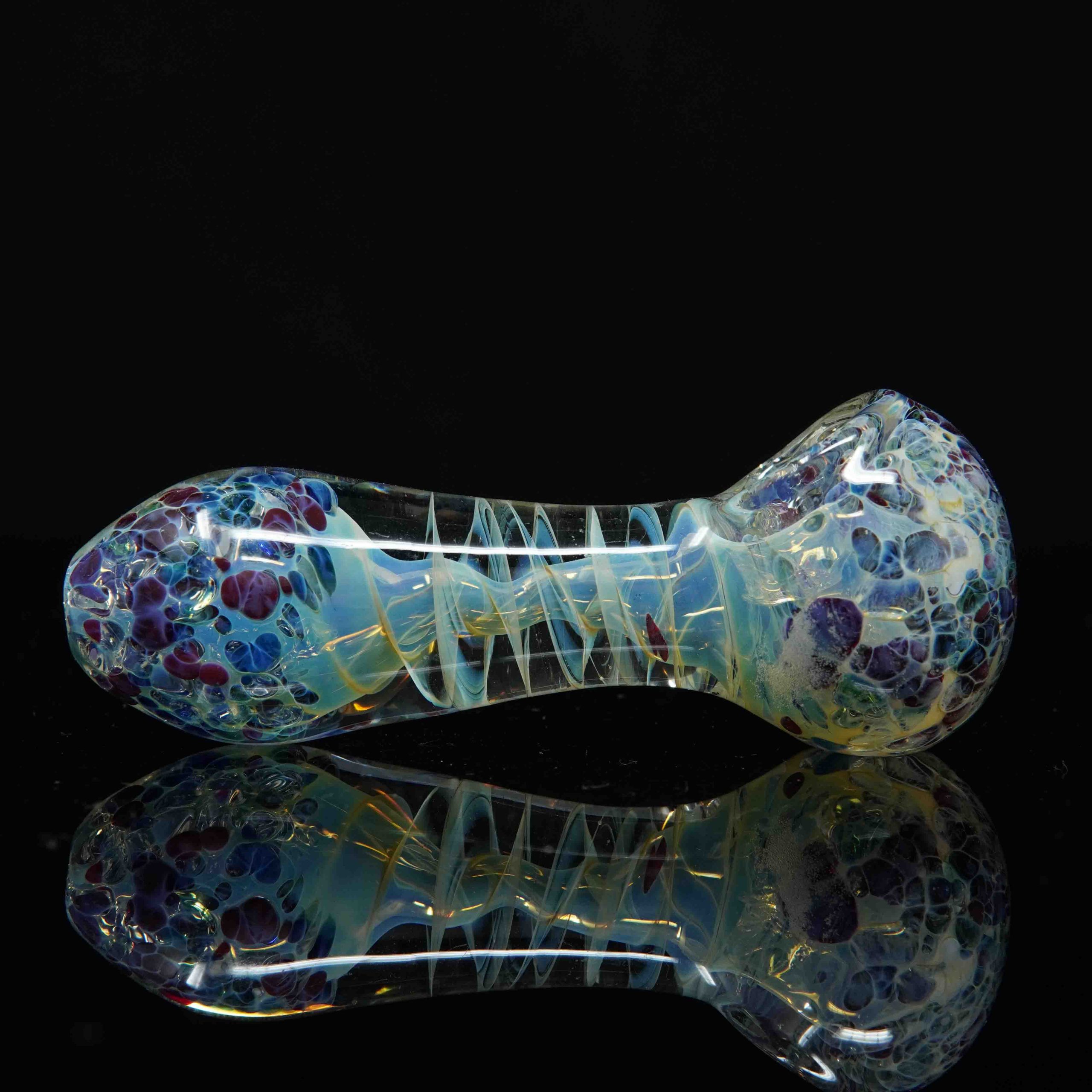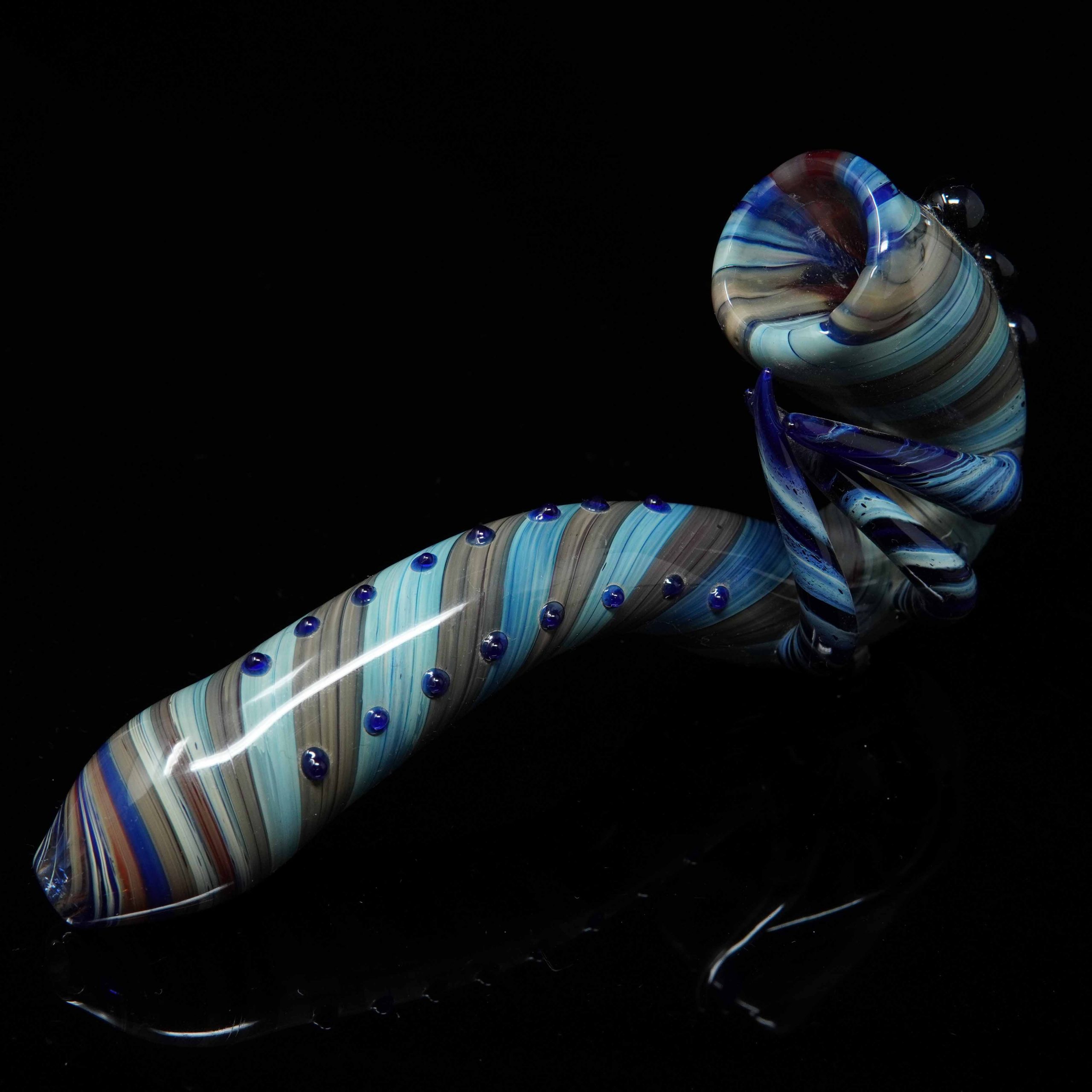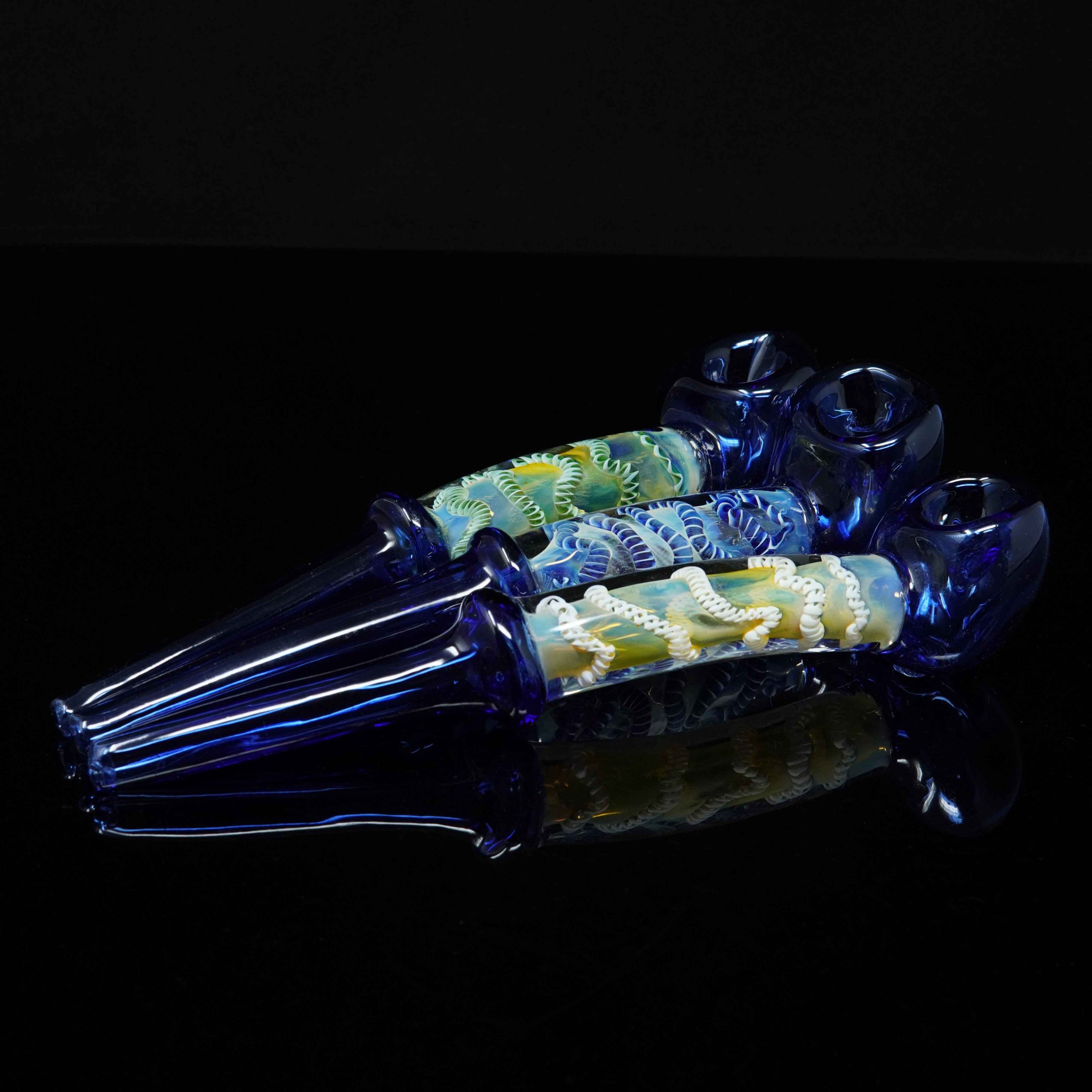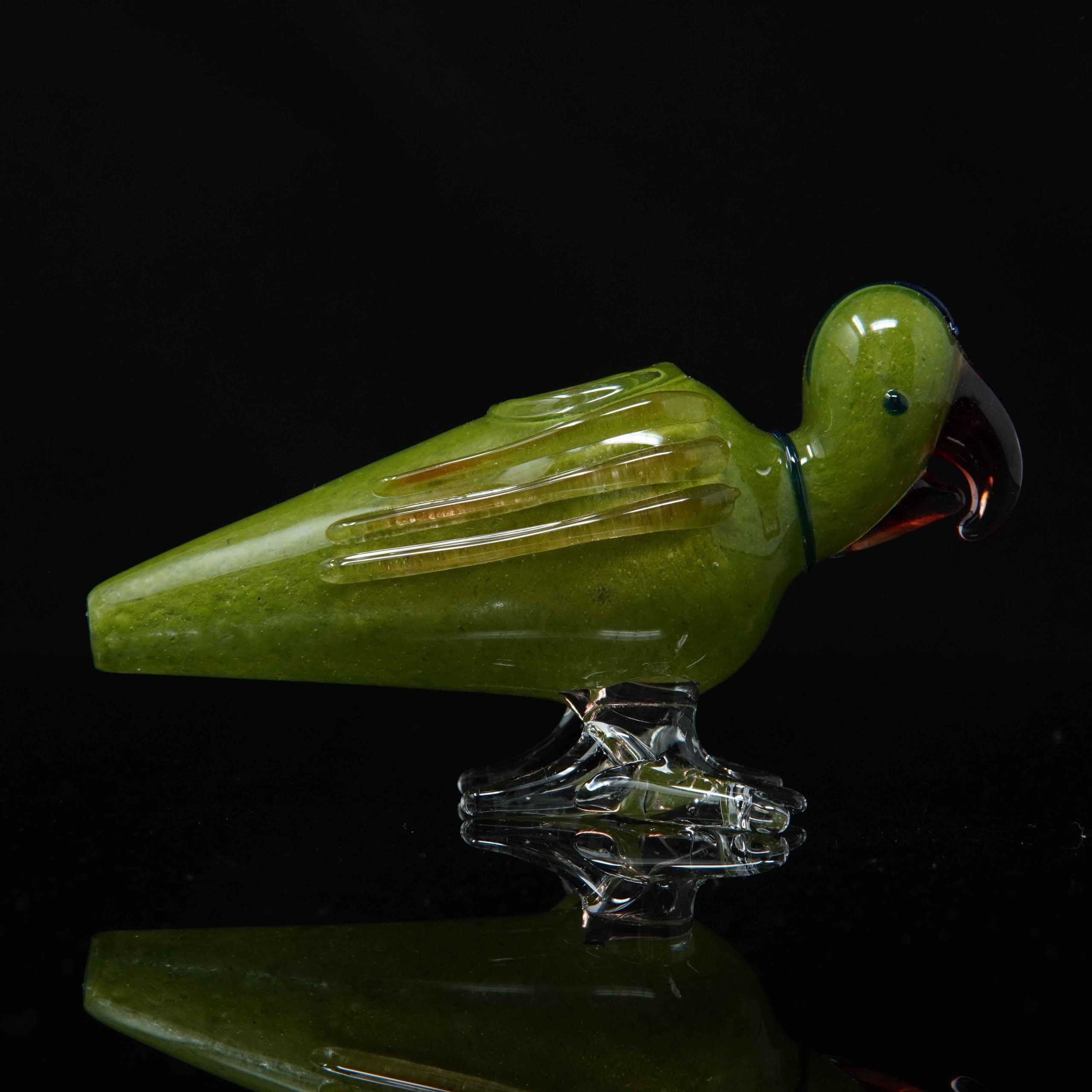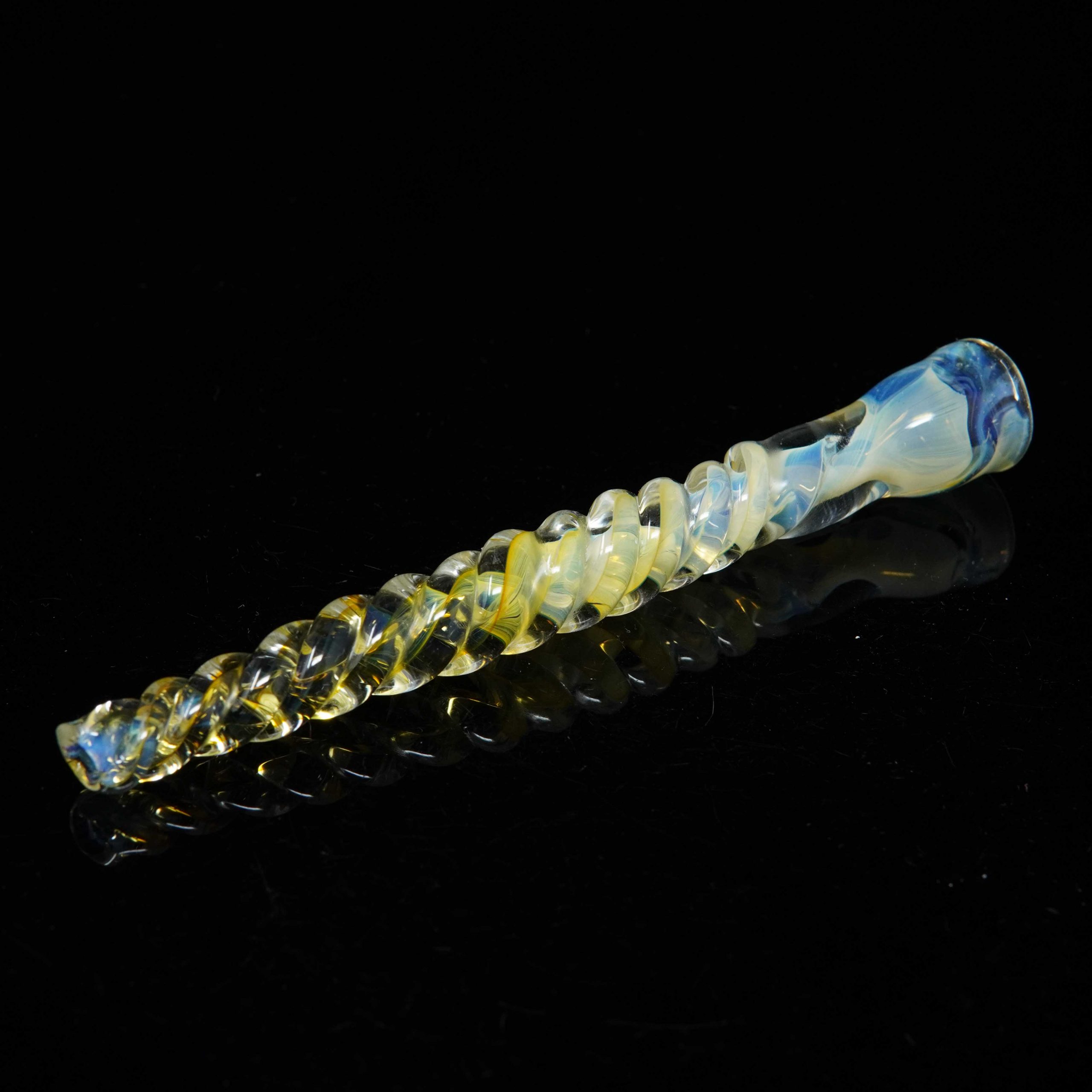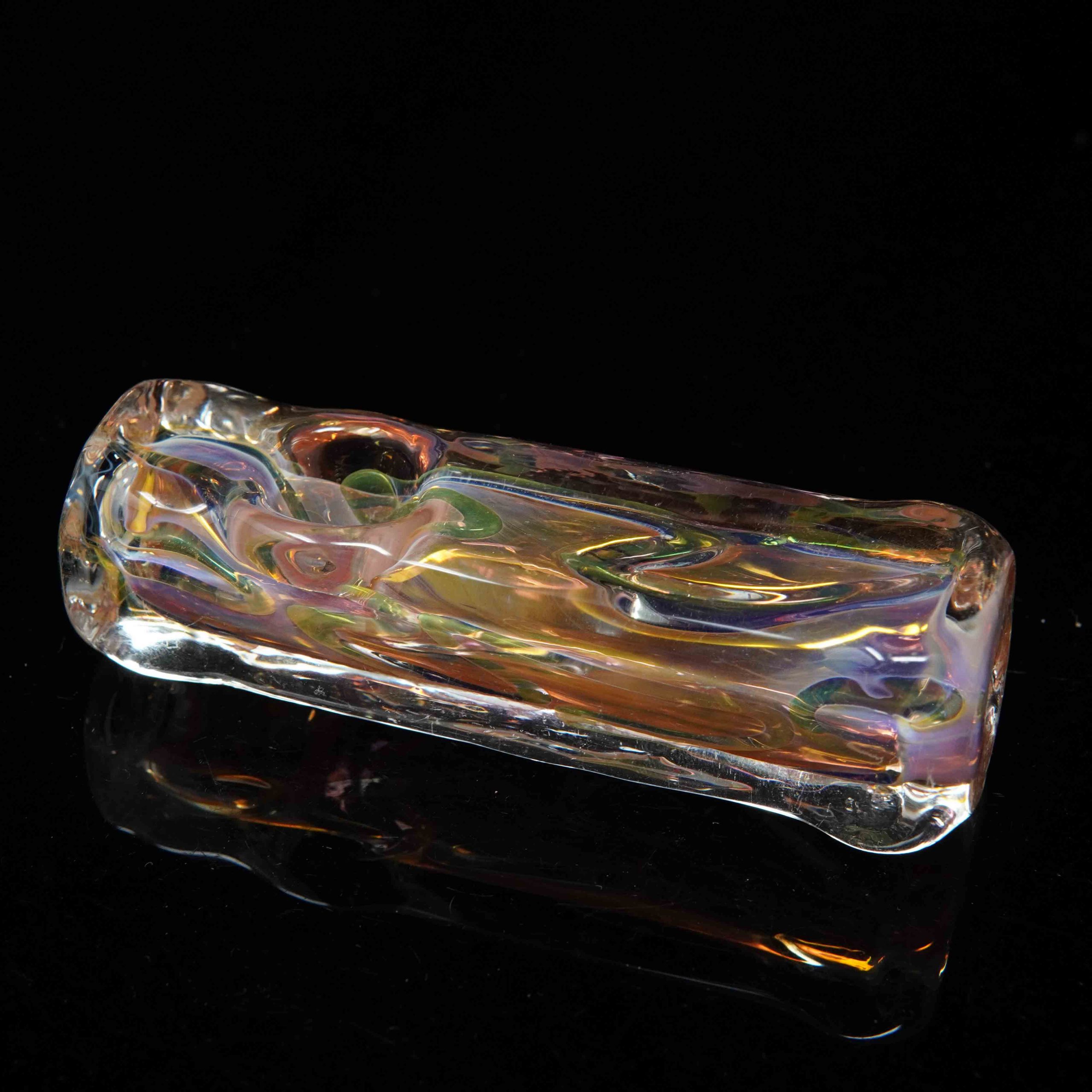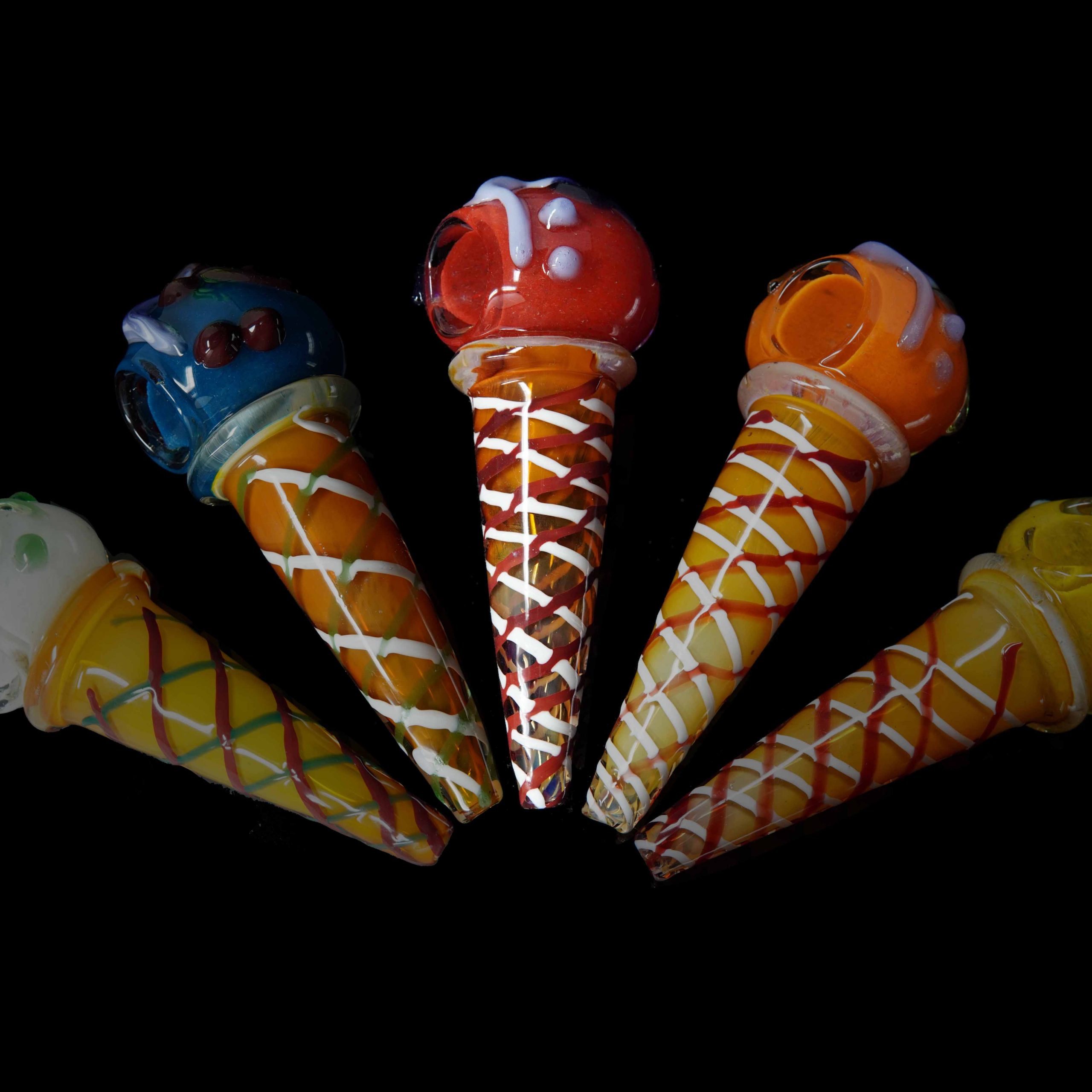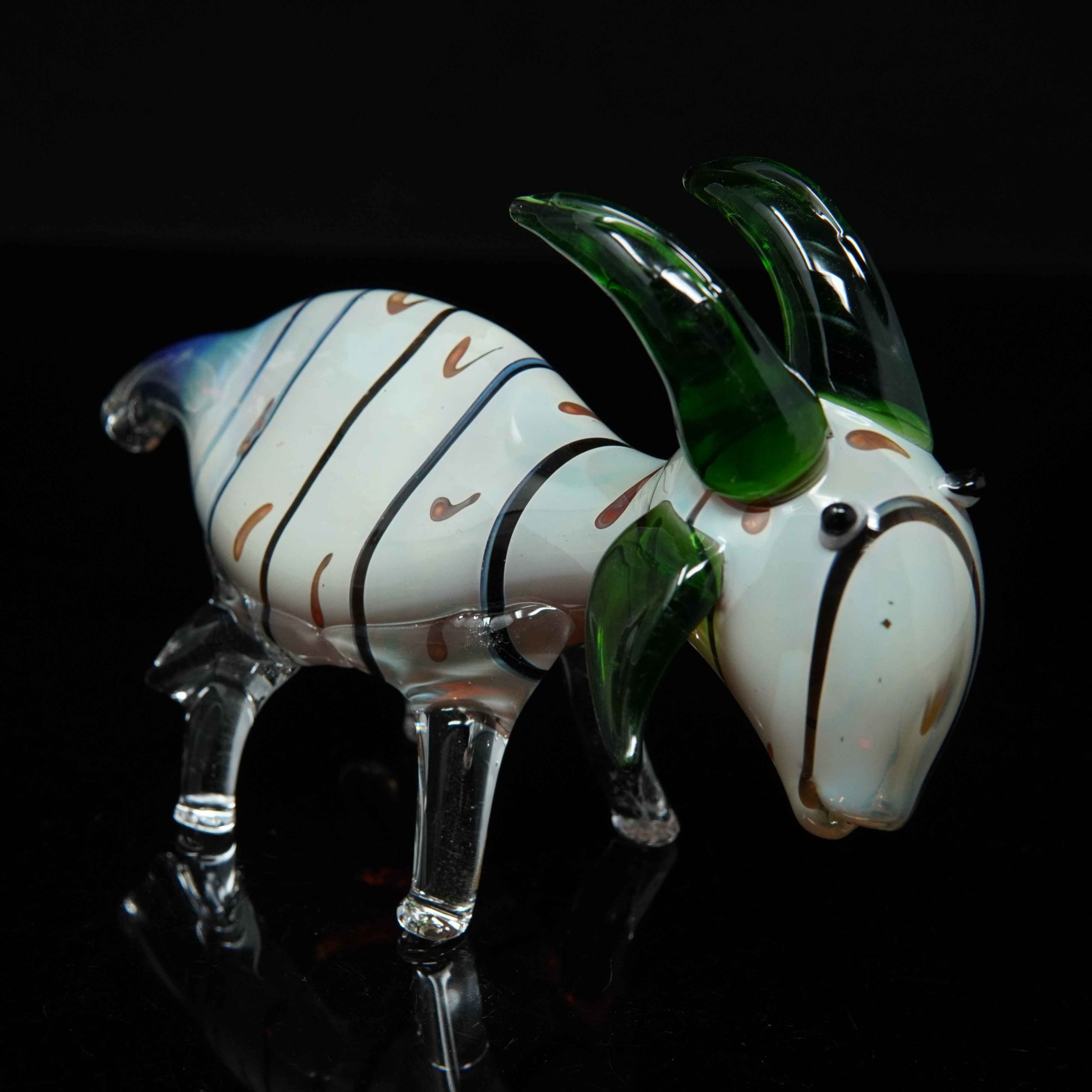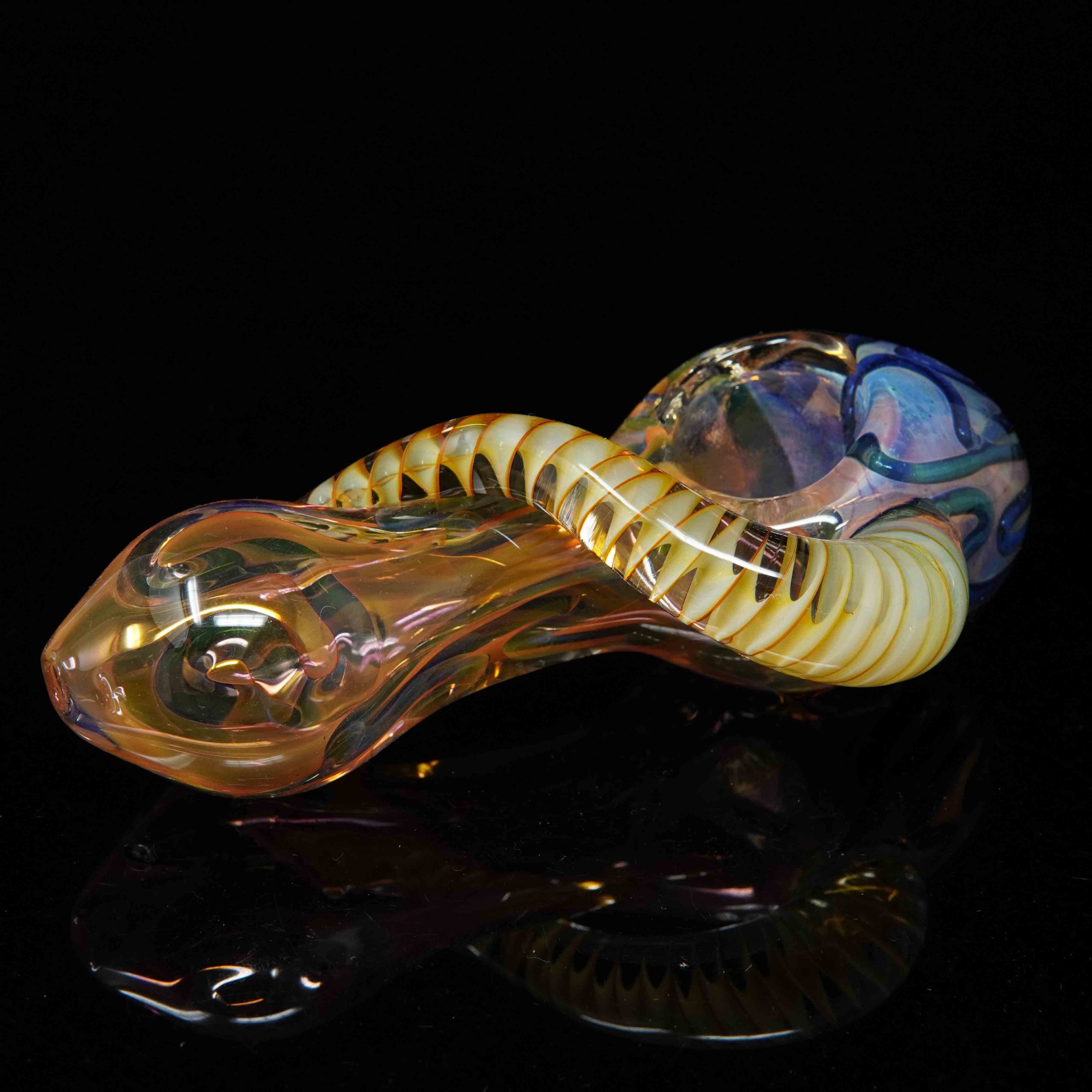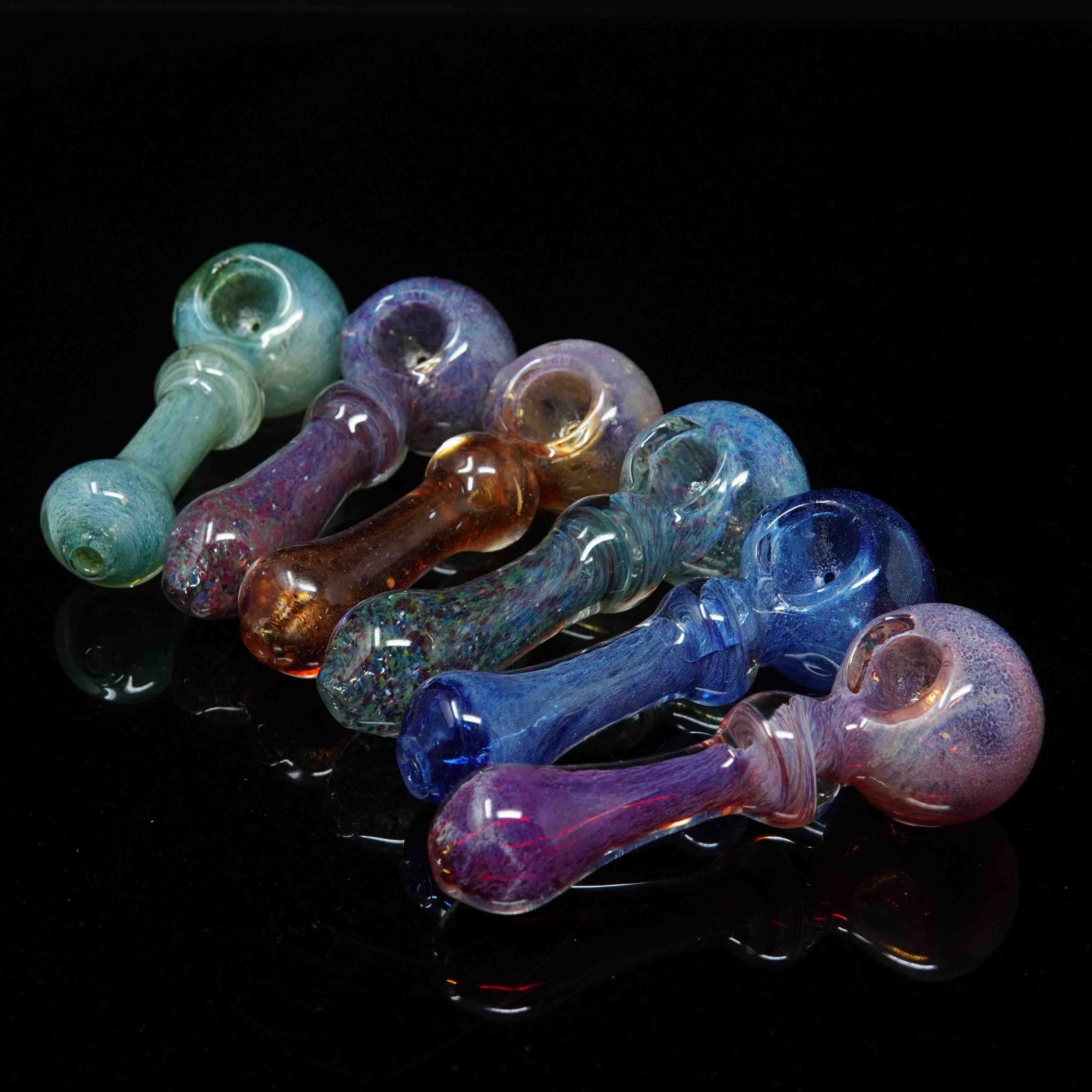 Everything we do. We do it for our fans and customers. Our customers are our priority.
On orders $100 or more. No other company can beat our master packer's speed and presicion.
Our customers comes first.Our customer service representative reply within 24 hours.